Super Speak's public speaking holiday course's are open to children aged 6-14!
Join Australia's most popular public speaking course for kids these school holidays and help boost your child's confidence, communication skills & creativity before the next school term.
Super Speak public speaking program have been trusted by over 50,000 families across Australia. Since 2006, we have been known for our quality curriculum, experienced teaching team and fun approach to learning. Join us and see the difference for yourself!
Public Speaking School Holiday Course
What makes Super Speak the no.1 choice for parents when choosing the best public speaking school holiday courses?
✔ Leading Curriculum: designed by industry professionals & qualified educators.
✔ Experienced Teachers: experienced, qualified & well supported. Our teachers truly set us apart!
✔ Proven, effective & highly commended since 2006.
✔ Progressive Learning Plan: which connects to the school curriculum & NAPLAN.
✔ Strong Industry Affiliations: with reputable speech & drama examination boards.
✔
Great culture:
fun, energetic & supportive.
Register your interest to join our next Public Speaking School holiday courses here.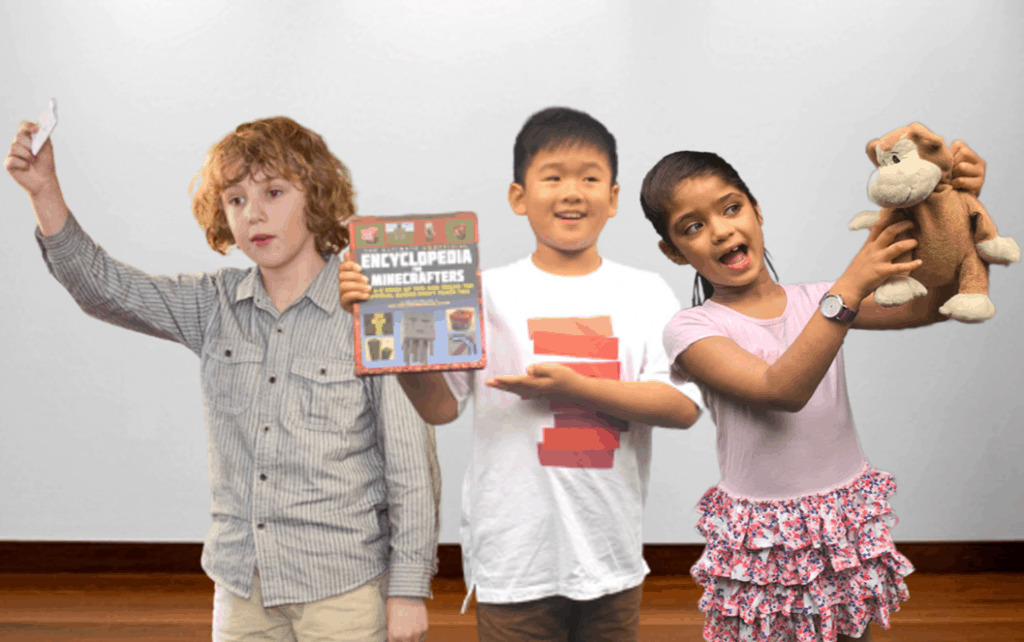 Our public speaking school holiday program has been proven to help children of all ages develop greater confidence, communication skills and creativity.
We offer a range of public speaking courses your child can do each school holiday. Our courses are modular in nature, and each course will cover different speech styles to build your child's skillset. They will learn how to effectively prepare & deliver a presentation to an audience.
More importantly, Super Speak also have an additional focus on much broader communication skills so your child will learn to be a more creative, confident and effective communicators in their daily lives. Not just when presenting in front of an audience. Our public speaking curriculum has been developed over several decades and is unmatched worldwide.
Check out what some of our students have had to say below.
REGISTER INTEREST FOR NEXT SCHOOL HOLIDAY COURSE HERE
Contact us now: info@superspeak.com.au | 03 9572 5249 | www.superspeak.com.au