Are you looking for the best public speaking school across Australia? Then look no further!
Super Speak public speaking school has been trusted by over 50,000 families across Australia. Since 2006, we have been known for our quality curriculum, experienced teaching team and fun approach to learning. We offer a range of programs for children aged 6-14.
We combine a structured mix of public speaking & presentation skills (vocal variety, vocal projection, vocal clarity, articulation, story telling, persuasive speaking & informative speaking) plus practical drama (role playing, mime, script work, improvisation & expressive skills) to help our students become more confident, creative & capable communicators for life.
Public speaking can be one of your life's greatest assets (or obstacles!). 𝗪𝗲 𝗵𝗲𝗹𝗽 𝗸𝗶𝗱𝘀 𝗺𝗮𝗸𝗲 𝗶𝘁 𝘁𝗵𝗲𝗶𝗿 𝗴𝗿𝗲𝗮𝘁𝗲𝘀𝘁 𝗮𝘀𝘀𝗲𝘁, whilst having loads of FUN! 🧡💚🧡💚 Boost your child's confidence, creativity & communication skills for life 🤗
#1 Public Speaking School
What makes Super Speak the favourite choice for parents?
✔ Leading Curriculum: designed by industry professionals & qualified educators.
✔ Experienced Teachers: experienced, qualified & well supported. Our teachers truly set us apart!
✔ Proven, effective & highly commended since 2006.
✔ Progressive Learning Plan: which connects to the school curriculum & NAPLAN.
✔ Strong Industry Affiliations: with reputable speech & drama examination boards.
✔ Great culture:
fun, energetic & supportive.
Check out our face-to-face classes and online class options here.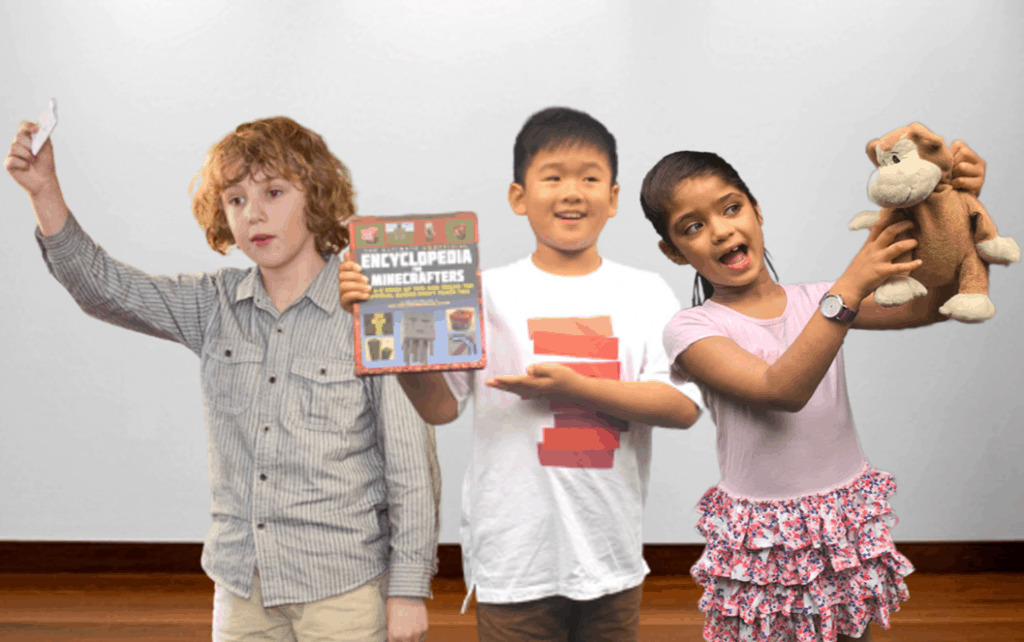 Our public speaking program has been proven to help children of all ages develop greater confidence, communication skills and creativity.
The program has been developed over several decades. It includes fundamental public speaking skills PLUS carefully devised drama elements. With this unique combination, we ensure our students learn a much broader & more valuable range of communication skills.
Check out what some of our students have had to say below.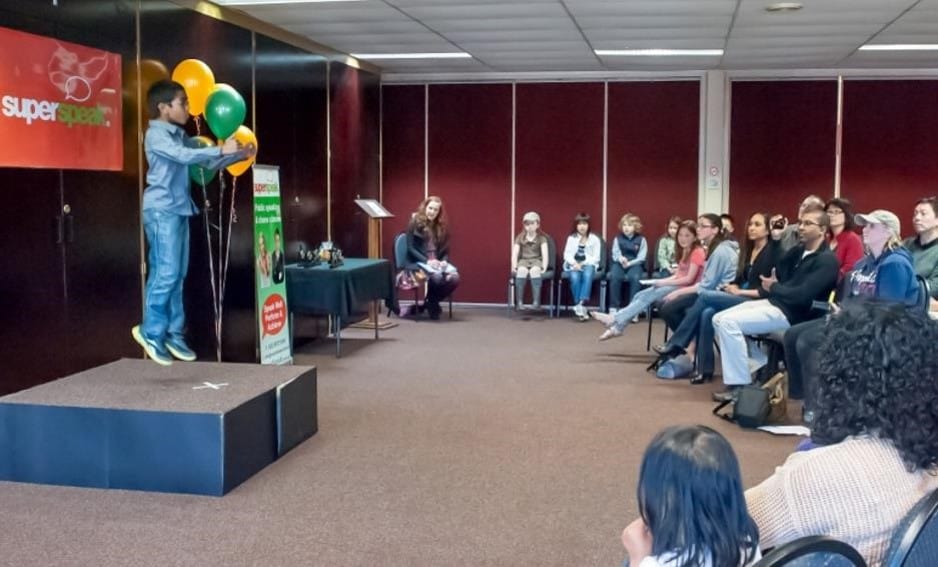 Contact us now: info@superspeak.com.au | 03 9572 5249 | www.superspeak.com.au